Exercise Physiology in Beaumaris
Our skilled Bayside Exercise Physiologists are leaders in their field, providing safe exercise prescriptions with real results.
What is an Exercise Physiologist?
An Exercise Physiologist is an Allied Health Professional with a minimum of 3-4 years of tertiary education in the field of Sport, Exercise Science and Rehabilitation. At SHG we use the latest evidence-based practices through continuing education to provide the most effective and safest exercise prescription and lifestyle advice.
PREVENTION | MANAGEMENT | TREATMENT
Our Exercise Physiologist will provide expert advice and strategies in the prevention, management and treatment of chronic health conditions, sporting injuries, as well as improving your general health and wellbeing.
Personalised
I believe that every client's individual health and fitness needs are unique and that they require personalised assessments and plans to achieve optimal outcomes. As an EP, my goal is to utilise my skill-set to help you to reach your goals and improve your lifestyle. My aim is to get you moving freely, play with your kids, return to sport or help you get over that nagging injury.
Travis English
Exercise Physiologist
SERVICES
Functional Assessment
Trained in both the Functional Movement Screen (FMS) & Selective Functional Movement Assessment (SFMA), Travis takes a dynamic approach when assessing strengths and limitations of his clients. This 'Functional Screen' is a great way to assess your movement patterns, allowing us to identify the underlying cause and dysfunction. After identifying the cause we can design and implement a program to achieve your goals. Ideal for patients with: low back pain, postural imbalances, core instability, pre and post operative surgery, shoulder pain, osteoporosis or osteoarthritis.
Weight Loss
Exercise is an important factor when trying to achieve weight loss goals. Travis will use his expertise to educate you on combining exercise with healthy eating habits. This will help you make lifestyle choices to achieve your health and weight loss goals in a sustainable way.
Cardiovascular & Respiratory
Heart disease is the number one leading cause of death in Australia. If you suffer from any of the following conditions, including hypertension, angina, high cholesterol, stroke, myocardial infarction, peripheral vascular disease, asthma and emphysema, we can help provide you with an ongoing strategy to improve your health and lifestyle in the short and long term.
Diabetes
If you suffer from Type 1 & Type 2 Diabetes, impaired glucose tolerance and metabolic syndrome, Travis will devise a best practice management plan to get you back on track and improve your lifestyle.
Neurological
If you suffer from the following conditions: multiple sclerosis, parkinson's disease, cerebral palsy, fibromyalgia and peripheral neuropathy. With education and exercise therapy and SHG we can help manage your condition.
Sports Performance
Sports specific conditioning and performance (for both elite and social levels), injury rehabilitation, long term athletic development, performance testing and program development for all levels of competitors. Travis will use his expertise gained from his Functional Movement Screen (FMS) & Selective Functional Movement Assessment (SFMA) training, to fully assess the strengths and limitations of his clients on a dynamic basis.
Falls Prevention
A lack of balance can have an immense impact on your confidence and lifestyle. A hip fracture from a fall can have devastating long term effects. We can help you improve your co-ordination and proprioception, so that you feel steady again and reduce your risk of serious injury from a fall.
What to Expect
What we will do:
We will assess and discuss your long term aims in detail.
We will set goals together.
We will put a plan in place to overcome identified dysfunctions and weaknesses that lead to injury or an impaired lifestyle.
We will provide you with the coaching, support and care that is needed in a professional and non-intimidating environment.
We will continually implement the latest evidence-based practices so that you can achieve the best results.
Non-intimidating & Friendly Environment
Not everyone likes a crowded environment that you're likely to find in a gym or personal training studio. That is why our clients love the comfort of training in the privacy of our intimate set-up at Seaview Health Group. We have created a fun and friendly environment, where people of all ages and fitness levels can achieve their health and wellness goals.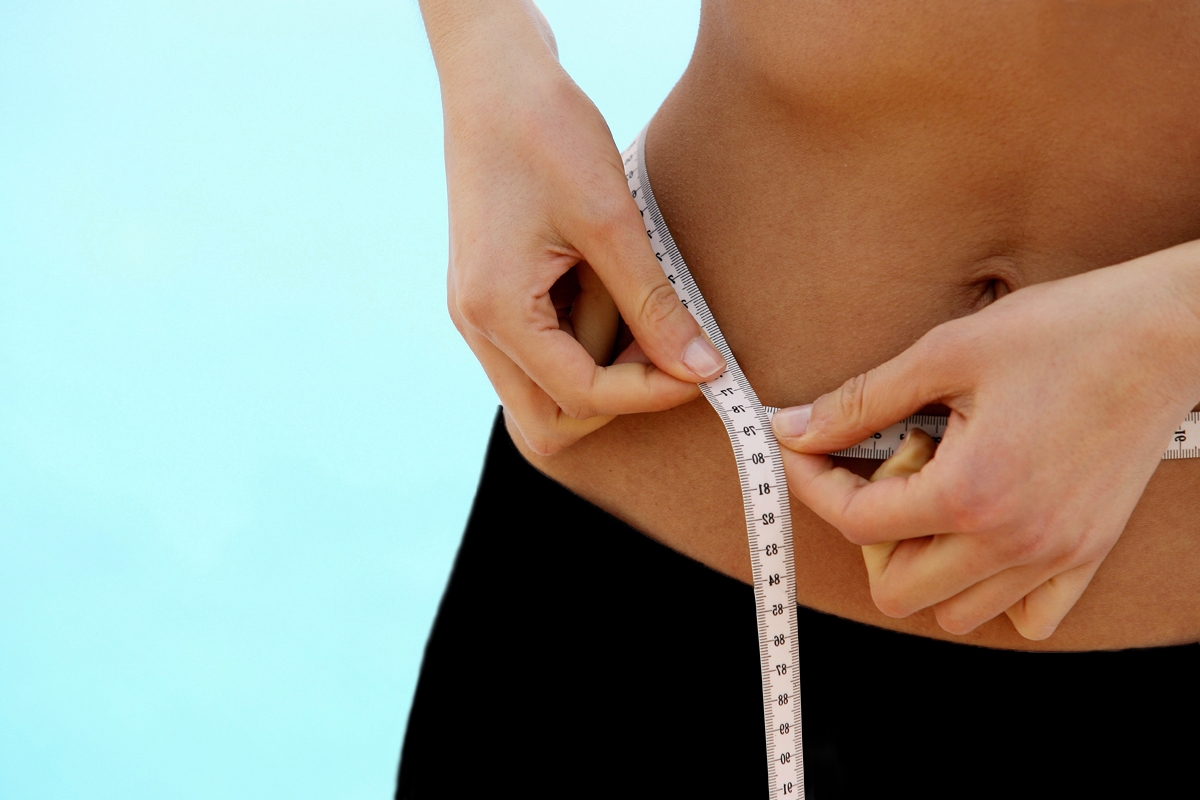 INDIVIDUAL & GROUP TRAINING
Seaview Health Group offers a range of exercise physiology training programs including private health assessments and group classes. Whether you're an elite athlete or a weekend fitness buff we have tailored programs and classes to cater to your needs.
Individual ClassES
Individual Exercise Class:
A tailored exercise class under constant supervision of our Exercise Physiologist. Individual attention is particularly important when you require specific advice and training for injury rehabilitation or a specific health concern. In a 1:1 environment you will be provided with the extra motivation and support to achieve your goals.
Health & fitness assessments:
After a review of you current and past medical history, we will establish your long term goals from treatment and devise a tailored program to achieve your goals. Travis will run you through a 'Functional Assessment' using his expertise gained from his Functional Movement Screen (FMS) & Selective Functional Movement Assessment (SFMA) training, to fully assess your strengths and limitations. Identifying any dysfunction at this stage will allow Travis to devise the most appropriate program so that you have the best chance of achieving your goals. Regular assessments may be advised to monitor your progress.
Home Exercise Advice:
Time poor? We can provide you with a personalised home program that will allow you to manage your own health and help you achieve your goals. Travis will design a specific program to suit your individual needs and to utilise equipment that you have access to at home. Supervised sessions at regular intervals are still advised to re-assess your program and to set new goals.